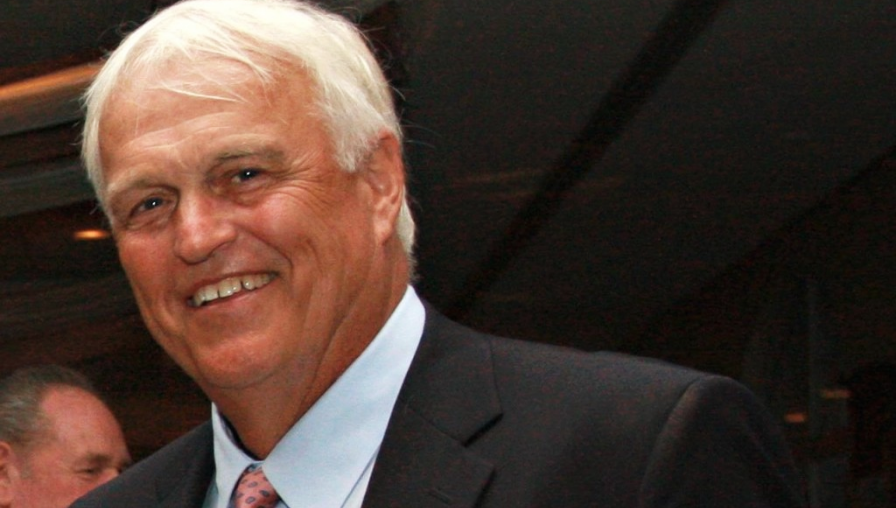 Dr. Steakley has been providing dental services in the St. Petersburg location for over 25 years. He and his staff are caring, knowledgeable and ready to answer your questions.
"We strive to make your visit as comfortable as possible and encourage all of our clients to become active participants in their dental success. We are very proud to offer state of the art technologies that aid in minimally invasive procedures."
– Dr. Steakley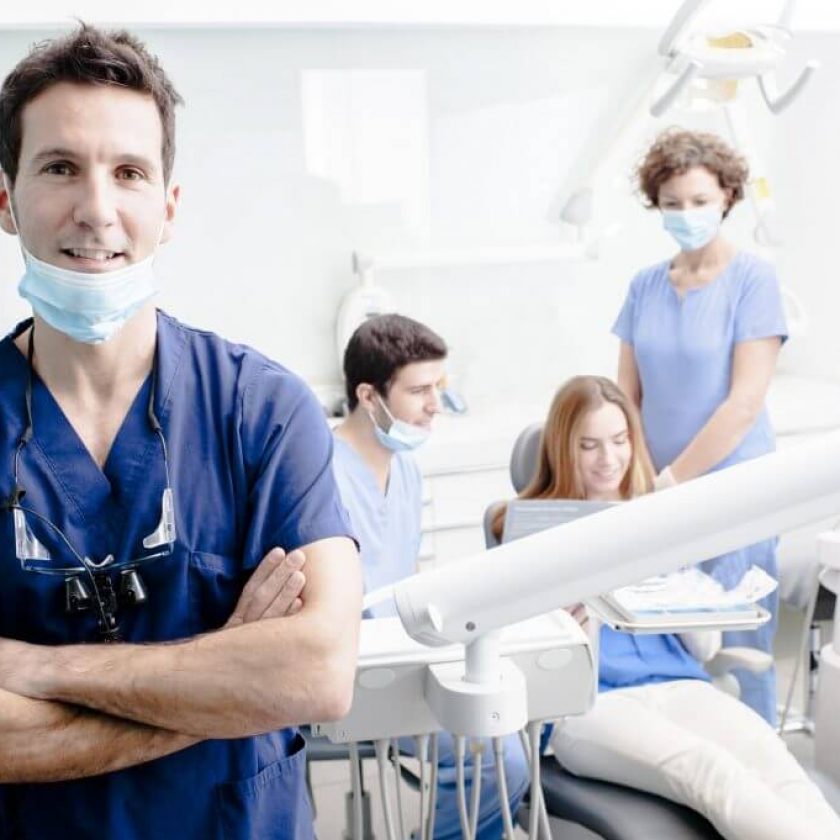 Dr. Steakley had an early role model to lead him to the dental profession. His uncle graduated from Ohio State Dental School. He practiced for years in nearby Andover, Ohio. He remembered visiting him at OSU and went to the anatomy lab where he would be 20 years later.
He grew up in Northeast Ohio and spent the summers on Lake Erie, he attended Miami University, transferring to OSU and graduating from undergraduate then Dental School.
Upon graduating he joined the US Navy, where he spent 7 years first at the Naval training Center of Orlando, from there to Keflavik Iceland, and then with the Marine Corp at Camp Lejeune.
An opportunity to move to St. Petersburg, FL and set up his practice where he remains today. He has enjoyed all aspects of dentistry, has been trained in laser dentistry, implants, and restorative procedures. He is also a member of Pinellas County Florida Dental Association and American Dental Association.
Coming to St. Petersburg, Florida has allowed him to pursue a love of sailing. He was a co-Founder of Florida Offshore Multihull Association and an active member of the local sailing community. He has enjoyed racing and cruising on his catamaran with his crew and family throughout the years.
Dr. Steakley married his High School Sweetheart prior to joining the US Navy. He has a son Thad, who was the best crew member on the boat and now has two twin daughters with his wife Pui. His daughter Stormy has been involved with horse activities for most of her life, he also followed along with her in many horse shows. She now has a ranch and Doc lives on an adjoining property with his wife, Karen.